infinitea is not just your ordinary tea…
It's more than just TEA.
Infinitea serves a wide variety of tasty and refreshing authentic pearl milktea drinks for all you fanatics out there. Guaranteed made from 100% freshly brewed loose-leaf teas of high quality for an overall healthier lifestyle. We also serve variety of coffees, Frappes, Fruit Teas and more.
Visit infinitea store near you and grab your refreshing authentic pearl milktea today!
Like us on facebook and keep watching out for our exciting new flavors.
OUR PRODUCTS
infinitea serves a vast variety of drinks.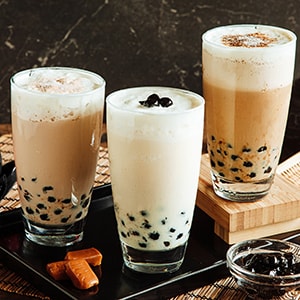 Milktea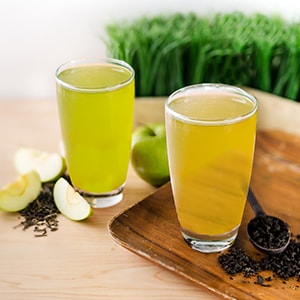 Original Tea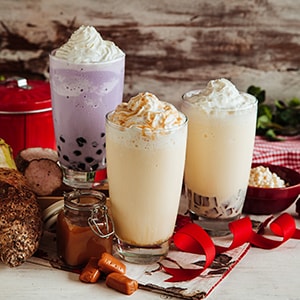 Frappe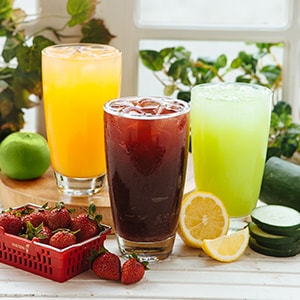 Fruit Tea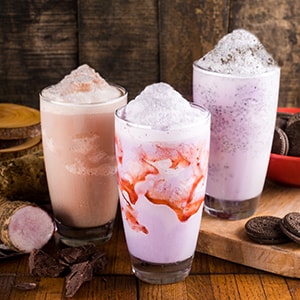 Iced Series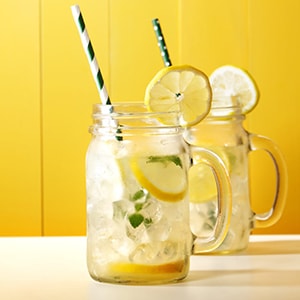 Lemonade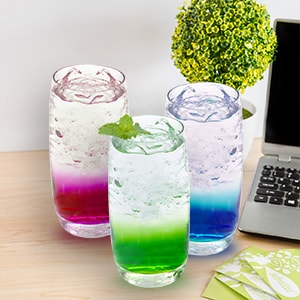 Soda Pops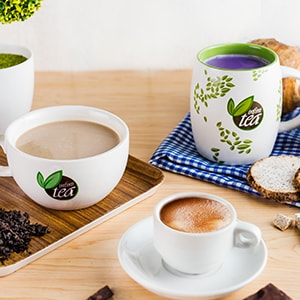 Hot Drinks
GROW WITH US
Since we are constantly growing, we're always on the lookout for talents and partners– for every area of the company. Join us in an inspiring, fast-paced, exciting and ever-changing environment where your career possibilities are endless.
Become our Partner
Franchise Opportunities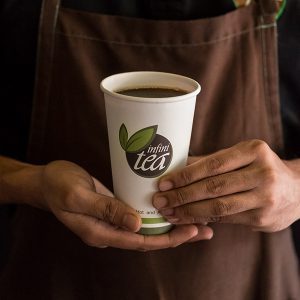 Job Application
CONTACT US
Thank you for your interest in our products and services. For any concerns, queries, and reservations please fill out the form below.
Calling all qualified candidates! Time to show us what you can do. We are looking for responsible individuals to join the company.
This is what you've been waiting for! The dessert series is back with new exciting flavors. Choose from 3 delectable creations: toasted hazelnut, butterscotch and toasted marshmallow. Let us know which one is your favorite!
Beat the heat with the ultimate summer quencher, MILO CAPPUCCINO - invigorating cappuccino enveloped in refreshing iced blended milo. Nothing gets better than this!